The Certified Trauma Specialist Program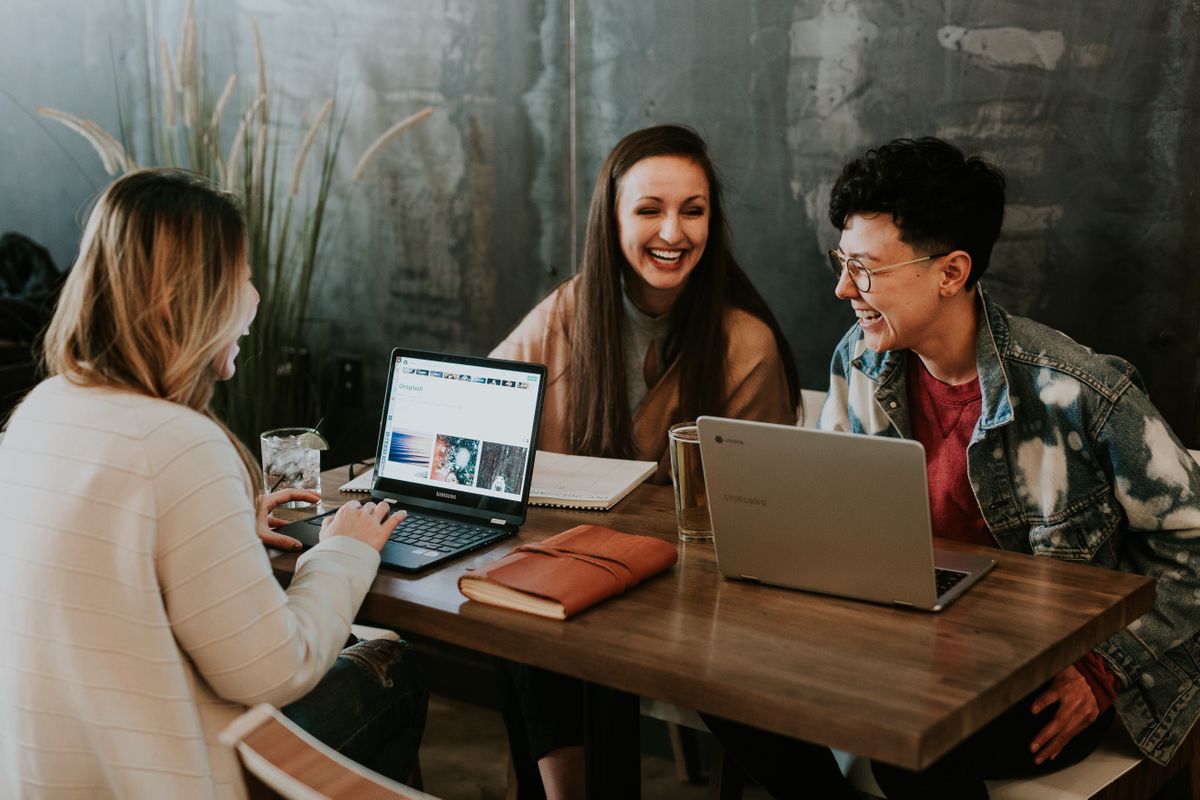 Trauma Informed Care Fit to Your Career & Life
Are you in a profession where trauma sensitivity & responsiveness and a foundational knowledge of Trauma Informed Care would be helpful navigating day by day?
Are you ready to take your skills in helping clients, patients, customers to the next level and gain a deeper understanding of how developmental trauma plays a significant role in our physical, emotional, and mental health, thus enabling you to connect on a more attuned level?
Maybe you are a manager with employees and see behavioral patterns that inhibit performance, such as non-responsiveness to deadlines, procrastination or self-sabotage?
Have you been looking for a program which will fit into your busy life, emphasizing the importance of taking care of yourself while learning, along with a safe community of trauma Informed & responsive individuals?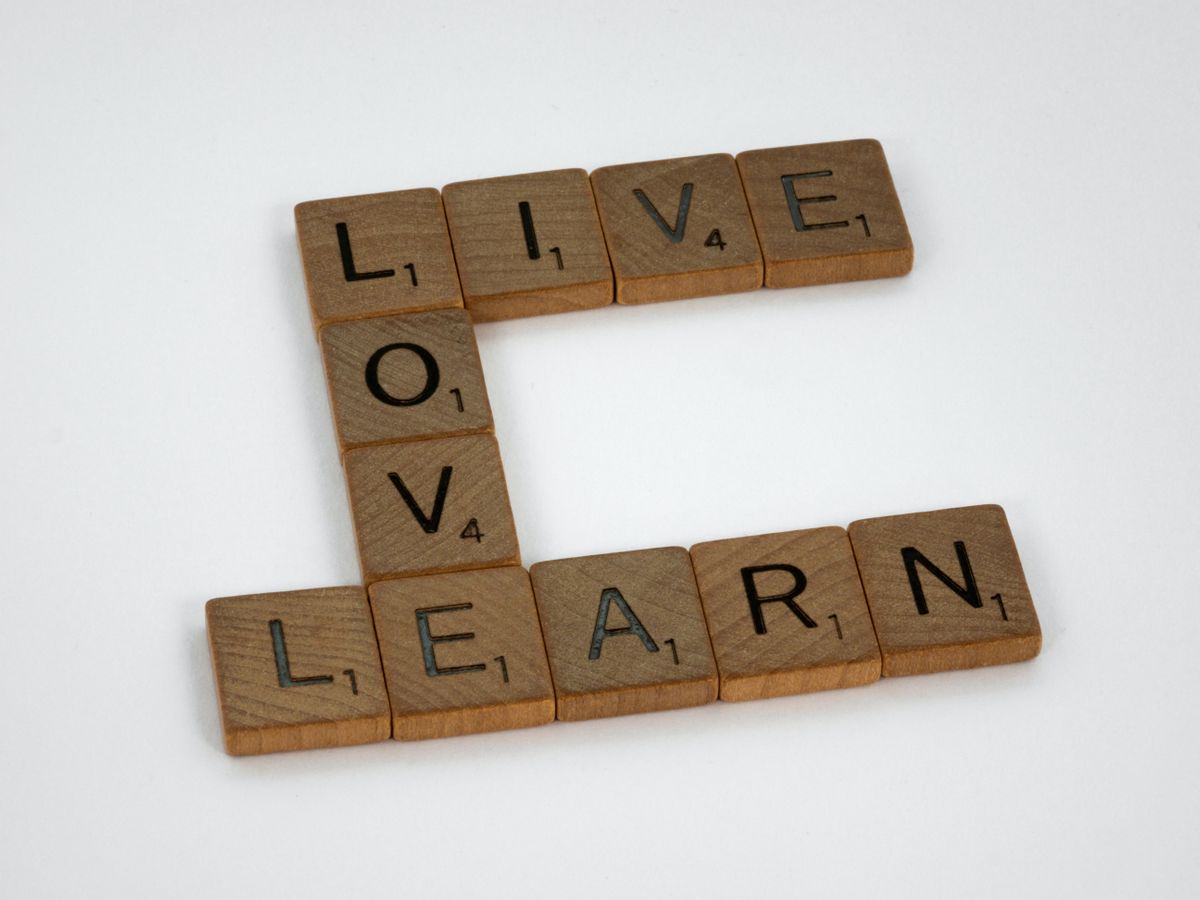 Areas Of Specialties
As an Accredited Instructor for the International Association of Trauma Recovery Coaching, Jennifer Kindera is excited to offer the Certified Trauma Specialist course, to enable you to add a foundational knowledge of certified trauma informed care to your already existing profession. This robust course, accredited by the International Association of Trauma Recovery Coaching, offers hands-on instructing within a small group setting. Developed by the leadership and management team of the International Association of Trauma Recovery Coaching, of which she is a long-term member, this program is designed to further her mission of teaching others about trauma informed care, sensitivity and responsiveness.
As a seasoned instructor with the IAOTRC since 2018, Jennifer has been mentoring, teaching and guiding budding trauma recovery coaches to bring trauma responsive care out into the world. Jennifer's CTS course offers an inclusive space which includes the course description, combining the additional lenses of shame, codependency, and addiction, taught within the framework of attachment trauma, nervous system capacity, somatics, emotional health and brain science.
Jennifer's CTS course is taught in a trauma responsive environment, classes are virtual, enabling students from anywhere to curl up with their cup of tea, and learn in the comfort of their own home. There will be interactive room for discussion and processing of the material, and time for connection and holding space for peers in breakout rooms within the cohort.
The protective nature of shame always follows trauma. Codependency and addiction are adaptive responses to trauma, with shame ever present.
Within developmental trauma, shame is the great protector and trauma survivors carry internalized toxic shame into adulthood, into relationships, and into the workplace. It can show up as self-sabotage, perfectionism and discomfort personally and professionally. Using the foundational knowledge taught in the CTS course can enable you to engage in a professional capacity to navigate on an empathetic level, while respecting and maintaining appropriate boundaries of care.
Jennifer's credentials include being a Certified Trauma Recovery Coach Supervisor, Certified Healing Shame Practitioner, Trauma Informed Certified Coach, Certified Life Coach, also having completed courses on Trauma & Addiction with Dr. Stephanie Covington, Somatic Embodiment with Dr. Linda Thai, Trauma Research Foundations course in Traumatic Stress Studies, Trauma & Attachment with ATTCH, and IFS & Polyvagal Intro & Advanced, IFS-Cycle of Addictions with Dr. Alexia Rothman. Additionally, Jennifer coaches privately, and has created educational and coaching programs to work with trauma and addiction groups.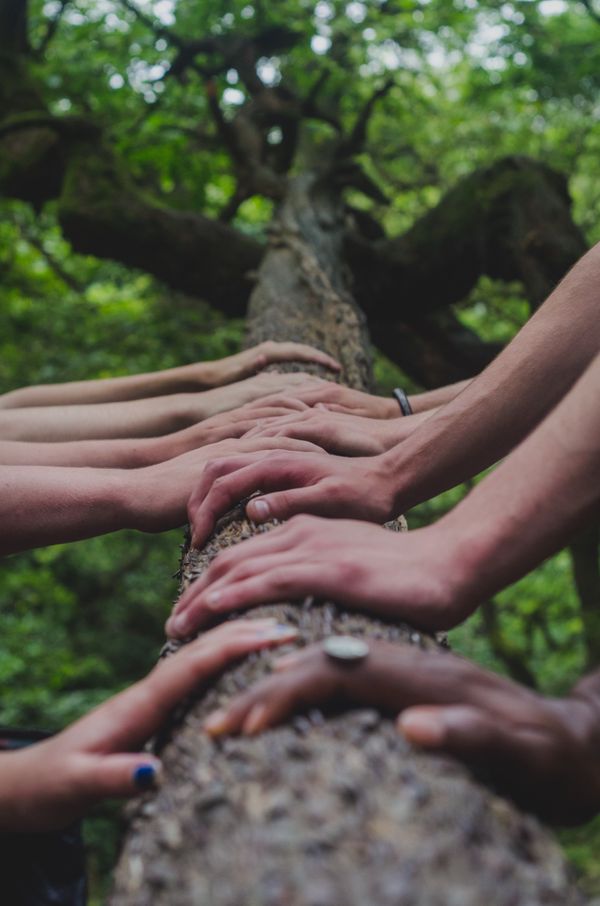 Details on Jennifer's Credentials as an Instructor Include:
CTRC-S- Certified Trauma Recovery Coach Supervisor- International Association of Trauma Recovery Coaching
CHSP- Certified Healing Shame Practitioner- The Center for Healing Shame
TICC- Trauma Informed Certified Coach- Moving the Human Spirit- ICF Accredited
CLC- Certified Life Coach - Certified Life Coach Institute- ICF Accredited
Additional courses that Jennifer has completed:
Trauma Research Foundation - Traumatic Stress Studies
Helping Women Recover (Addiction & Trauma) - Dr. Stephanie Covington
Somatic Embodiment & Regulation Strategies - Linda Thai
Understanding the Foundations of Trauma and Attachment & Phase-Based Clinical Applications to Promote Healing and Integration of Trauma and Attachment Dysregulation- Lori Gill, The Attachment and Trauma Treatment Center for Healing
Intro to IFS Model, IFS & Polyvagal Theory, Advanced IFS & Polyvagal Theory, The Cycle of Addiction/IFS - Dr. Alexia Rothman
Foundations: Parts Work For Coaches - Lucas Forstmeyer
.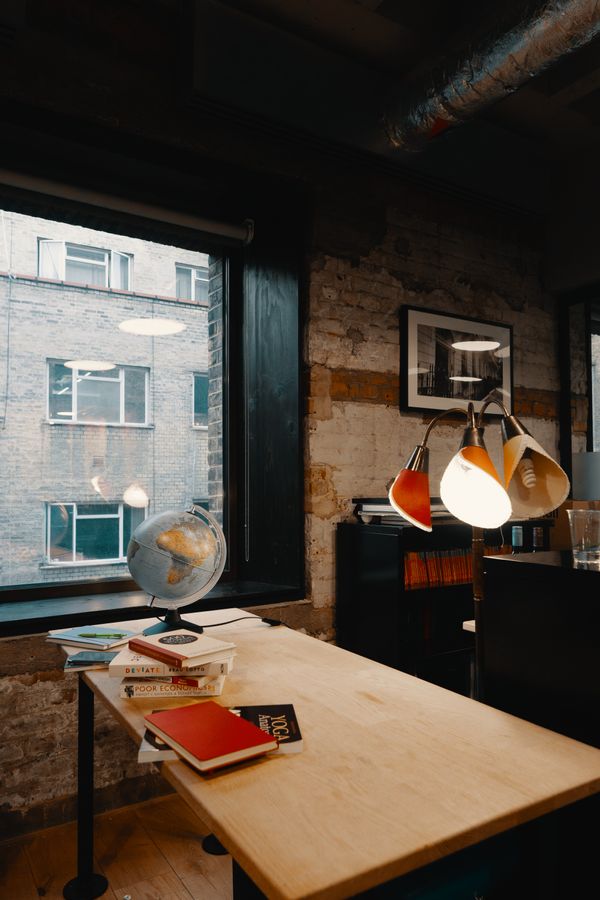 Class Details & Information
Classes are limited to 15 students each, and meet weekly for 10 weeks, 90 minutes each class. The next CTS course starts the week of January 16th, 2023. There one cohort available for January 2023.
Cohort 1: Tuesdays January 17 - March 21, 2023.
6pmCST/7pmEST - 7:30pmCST/8:30pmEST
Meet & Greet for Cohort 1: Tuesday January 10, 2023 at 6pmCST/7pmEST - 7:30pmCST/8:30pmEST
Cost: $2000, payable in full or monthly. Included in the cost is the 10 week course, direct accessibility to me during monthly office hours for questions, discussion and connection, and access to the IAOTRC's community platform which is an incredible resource.
Registration is open!
Please note: the CTS certification program does not teach the coaching component. Students may sign up for the CTS course and provided they have completed the ten week course, paid all tuition, passed the exam and submitted satisfactorily all homework assignments, can transition into the CTRC class for the coaching/business portion of the course, which would be the week of April 17, 2023.
Certified Trauma Specialist Curriculum
Module 1: The Certified Trauma Specialist as a Career

Covering the International Association of Trauma Recovery Coaching Code of Ethics, guiding principles, and overall goals.

Module 2: Understanding Trauma

Definition of trauma, subtypes and classifications, including moral injury

Parish Trauma Response Model

Trauma, Attachment and Childhood Psychosocial Development

Module 3: Biology & Trauma

Biological Impacts of Trauma on the brain

Biological impacts of trauma on the body as a system

Intro to Polyvagal Theory: the Autonomic Nervous System and Somatic Trauma Responses including Fear and Shame Adaptation

Module 4: Psychological Aftereffects of Trauma

Common psychological diagnoses after trauma

Common misdiagnoses after trauma

An introduction to psychotropic medication

Module 5: Emotional Aftereffects of Trauma

Emotions versus feelings

The impact of trauma on emotional devleopment

Co-regulation, emotional regulation and dysregulation

Emotional Intelligence and Literacy

Module 6: Relational Aftereffects of Trauma

Autonomic Nervous System's regulation of social engagement

The Social Engagement System

Unhealthy relationship patterns learned during trauma

Self-Abandonment, the Interpersonal Bridge and Intrapersonal Bridge

Module 7: Multi-focal Aftereffects of Trauma

Understanding Healthy & Toxic Shame

The Shame Response System

De-pathologizing Coping Strategies

Understanding trauma responses of internal parts, autonomic nervous system survival states and shame responses

Module 8: Intergenerational Trauma

Understanding Intergenerational Trauma & Multi-generational transmission of shame

Introduction to genograms as a tool for understanding intergenerational trauma

Module 9: Understanding the Multi-Dimensionality of Trauma Survivors

Developing the capacity to understand trauma in the context of social, gender, racial, ethnic and historical frameworks

Module 10: Working with Trauma Survivors

How to work with trauma survivors safely

Developing the capacity to be centered, grounded and anchored in your work with trauma survivors

Relationship rupture & repair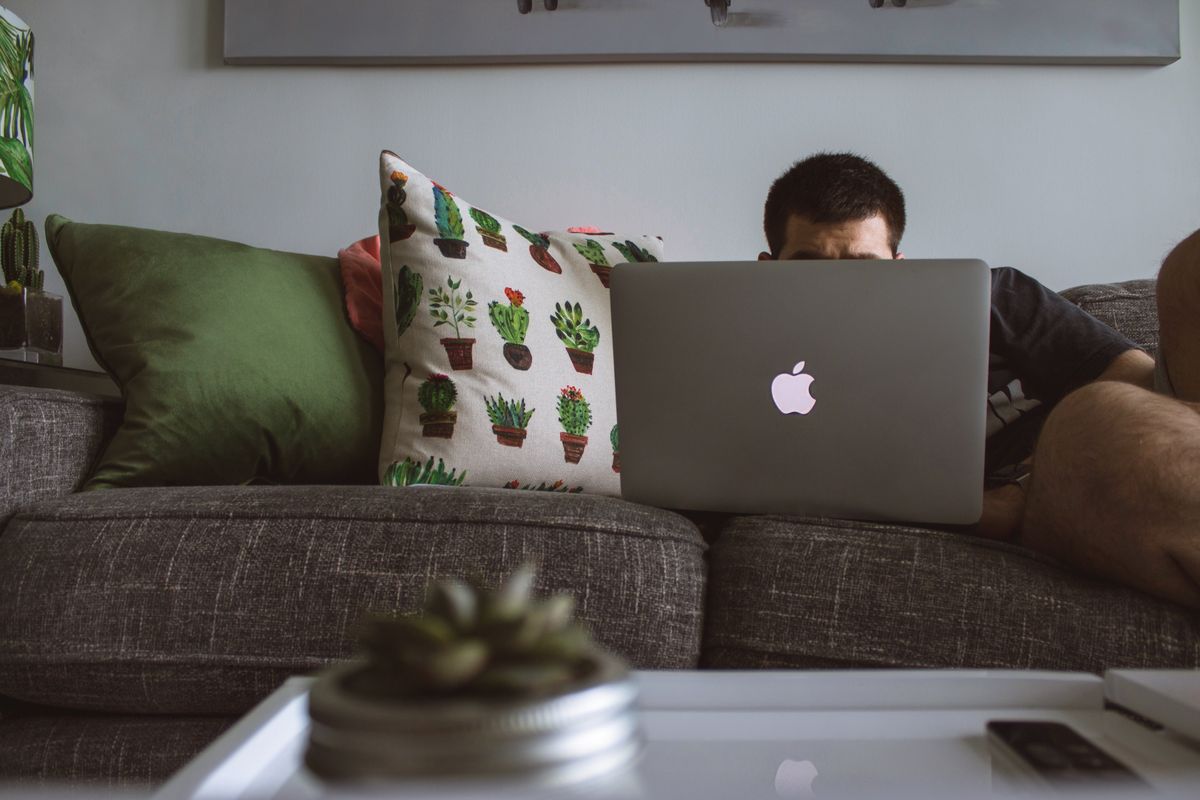 Certified Trauma Specialist Required Reading
Bessel van der Kolk-
The Body Keeps the Score: Brain, Mind, and Body in the Healing of Trauma
Pete Walker-
Complex PTSD: From Surviving to Thriving
Gabor Mate-
The Myth of Normal: Trauma, Illness, and Healing in a Toxic Culture
Brene Brown-
I Thought It Was Just Me (but it isn't): Telling the Truth about Perfectionism, Inadequacy, and Power
Jeanette Elizabeth Menter-
You're Not Crazy, You're Codependent: What You Need to Know If You've Been Affected By Addiction, Abuse or Trauma