Embrace the Future with Jennifer Kindera LLC
Certified Trauma Recovery Coach and Certified Healing Shame Practitioner
Welcome to Jennifer Kindera Coaching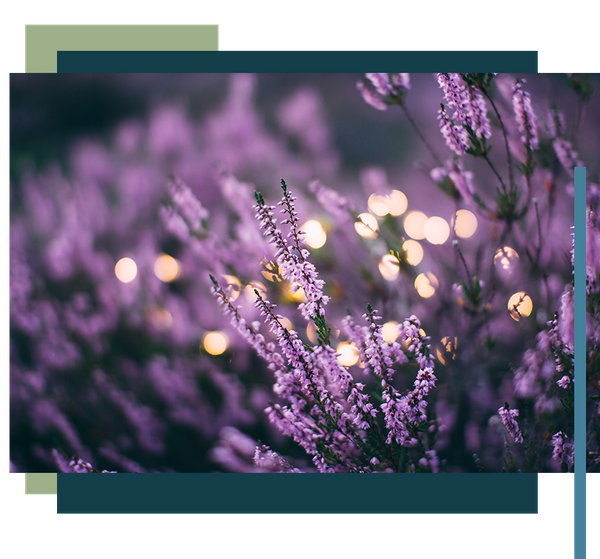 Private Trauma Recovery Coaching
As the founder of Jennifer Kindera LLC, I believe we all have what is needed within us to heal, but often need the caring guidance of a helping professional. As a Certified Trauma Recovery Coach and Certified Healing Shame Practitioner, my focus is to help clients navigate their internalized shame and potential traumas, no matter the form they take. My mission is to create a safe space to work through physical, sexual, and emotional abuse, as well as addiction and codependency. Let me help you unravel the binds of trauma and shame to promote your capacity for healing and growth.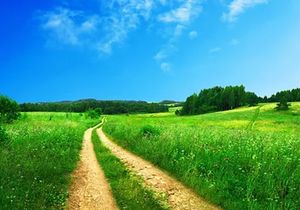 I See You...
Developmental Trauma changes how we see ourselves, our relationships, and how we view the world. In exploring the broken core beliefs that our attachment trauma taught us, together we are able to shine light in the dark places to see a brighter future.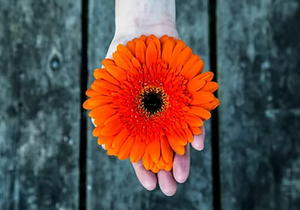 I Hear You...
When we have to opportunity to tell our story, the painful pieces that we express can be turned into healing and the release of painful energy. When I listen to my clients and we can pick out the underlying feelings associated with shame, unworthiness, and despair and then work on recovery goals to bust through those lies that we believe so deeply it is a profound and incredible experience."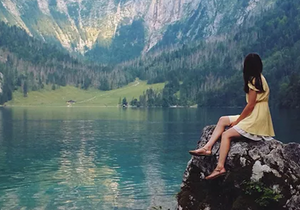 I Care...
The fact that I am also a survivor of multiple traumas helps me to relate to you and care on a fundamental level. The core of who we are has been affected by trauma. When I first learned how science supports that trauma causes changes in the brain, I felt so grateful that I wasn't alone. There are others who get it, with understanding and compassion, and you are not alone.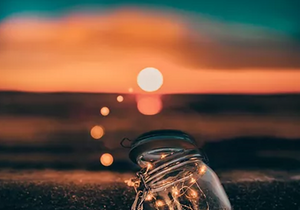 You Matter.
We can be empowered in how we respond to life events. You matter in your world, with your loved ones, in your life. Valuing yourself, learning self-compassion and care, how shame can be healthy and an opportunity for healing, you can begin to deal with issues as they happen with your head held high because YOU matter.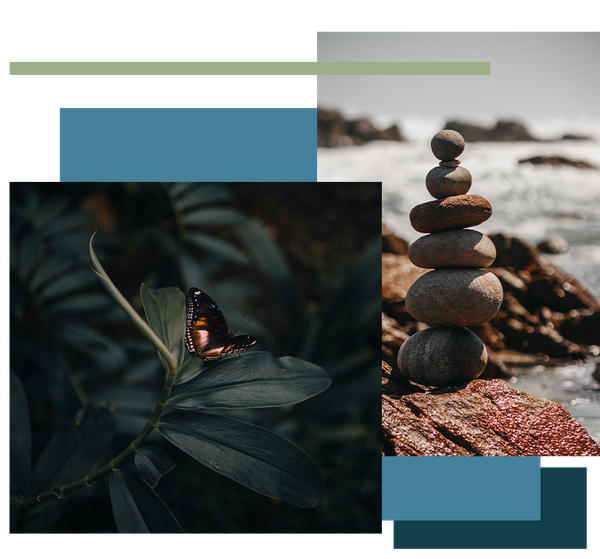 Where Do We Start?
As a CTRC-S & CHSP, I work with clients to recognize patterns of thoughts, feelings, and behaviors due to unhealed trauma. Together we work to hone awareness, self-nurturing, and emotional health, all in an effort to build a foundation in your recovery that helps to regulate the nervous system, gives a deeper understanding of our unconscious reactions and offers voice and choice. Un-pathologizing the aftereffects of trauma and shame is key, as all reactions and adaptive coping mechanisms were in the service of survival. Developmental trauma is relational trauma and can only be healed within the context of a relationship. Holding compassionate space within trauma recovery coaching, we walk together to help you navigate current trauma responses from past traumas, gently and at your own pace!
Take the First Step With Jennifer Kindera LLC
If you're ready to learn more about working with a Certified Trauma Recovery Coach and a Certified Healing Shame Practitioner, start with Jennifer Kindera LLC now. Schedule a 30-minute free virtual Discovery Session to discover how trauma recovery coaching can help you live your best life. Inquire now about scheduling a one-on-one session with a Certified Trauma Recovery Coach.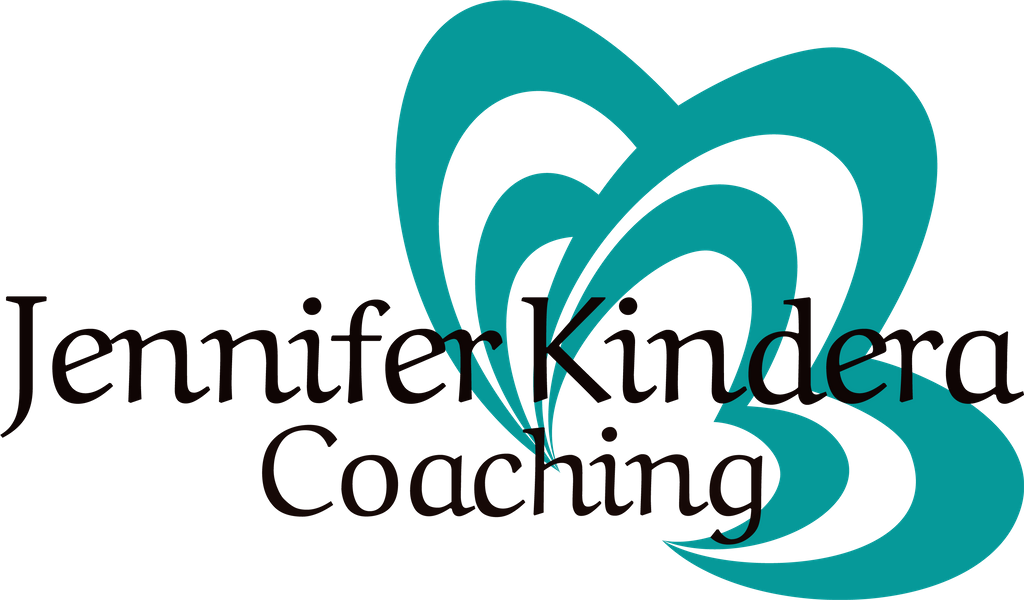 Jennifer Kindera on Mental Health Chats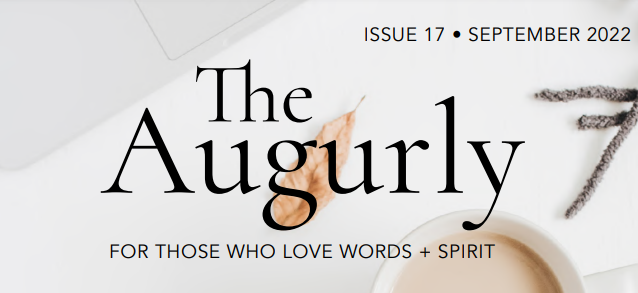 Published article in The Augurly, check it out! Discover how you can benefit mentally and emotionally
with Trauma Recovery Coaching from Jennifer Kindera LLC.