The submarine is only powerful when it can't surface. Hiding away the acrid stench of inflicted traumas, deep beneath the facade. The paradigm of control; if the thoughts, memories, feelings were submerged long enough, then denial could become reality.
Couldn't it?
Belittling the internal battle which raged, I never thought the concussion in my heart would heal. Emotions confused me, tranquilized time, relationships ended in heartache. I had no control. Empty presence of blame. Desolation of isolation, bound in self-imposed prison of how right I was, how wrong you were. You taught lessons: helplessness, rage, powerlessness and shame. I was an excellent student.
The acrid, rancid taste of you lingered on my tongue for an eternity. I was convinced no amount of memory scrubbing, positive thinking or affirmations, could erase the harm.
So I thought.
You were the golden child brother, me the scapegoat, in our little narcissistic drama. Ugly denial was the name of the game. Cycle of physical, emotional, sexual abuse. Always justifying, rationalizing, as to why, if it was admitted. No amends, no apology, no ownership. You didn't deserve forgiveness.
Invisible to people who were supposed to protect me, I didn't see it as wrong, it was normalized.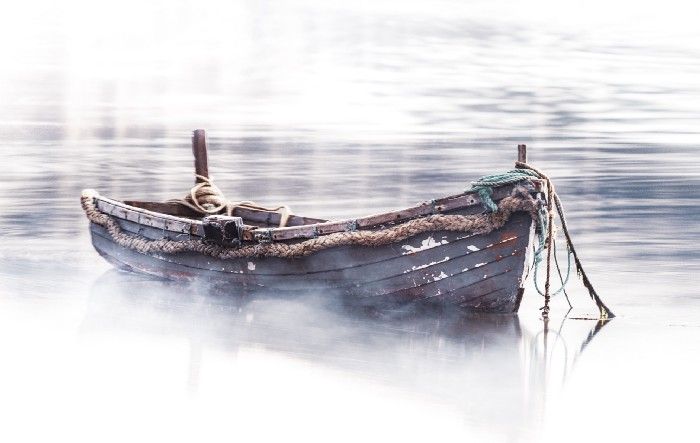 Riptide, I can flip the boat, peeking through cracks and crevices in the hull, glints of light shining through. The future holds tomorrow, I hold today in my hands like a tender gift, marinating. The bitterness of carrying around my abuse, acrimoniously despising you, was a heavy burden. I began to grasp it was hurting me, not you. Escaping, going under, not an option. Finding forgiveness felt like peeling my skin off with a dull blade. I couldn't see value in the lessons, drowning in shame, self-loathing and pain.
What shifted the tide? How does a child coming out the other side, growing into adulthood, bypass bitterness which seeps soul-deep until every fiber, every nuance, every behavior, is a reflection of it?
My therapist suggested starting with compassion. So I dipped my baby-toe into a tiny puddle of self-compassion. Took one instance I knew to my core, I was not to blame. I shook off shame, told my inner critic to eat dirt, and found my power.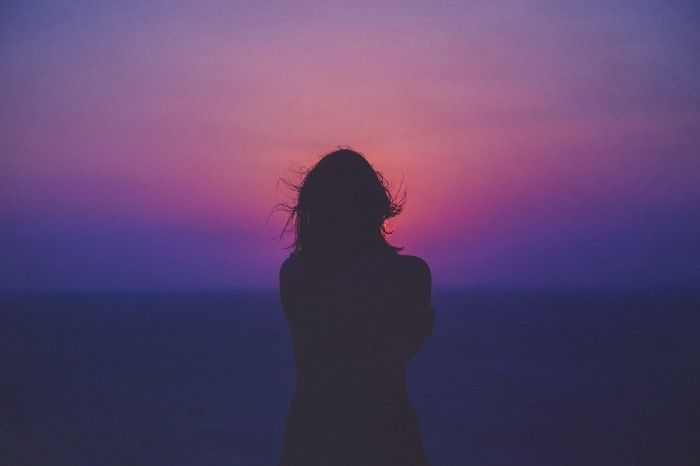 The power lay in the vast expanse of valuing self. Daily practice to stop minimizing me. Holding space for myself, respecting stillness, mindful of thoughts and behaviors as a direct reflection of your treatment. I learned early on to disconnect from emotional needs. Empathy of self, felt selfish. It took time, practice to change my patterns.
It became a choice to lay down my burden.
But guess what else I discovered?
Compassion is a path to forgiveness, a life raft. Because I started to garner compassion for myself, I naturally started to transfer it to others. It was not intentional, just needed to arrest the hurt. It didn't have anything to do with you, it was about me.
I can't pinpoint the exact moment I recognized the repetitive nature of intergenerational trauma, played out so adroitly in my upbringing. When it became obvious, a substantial release of pain followed.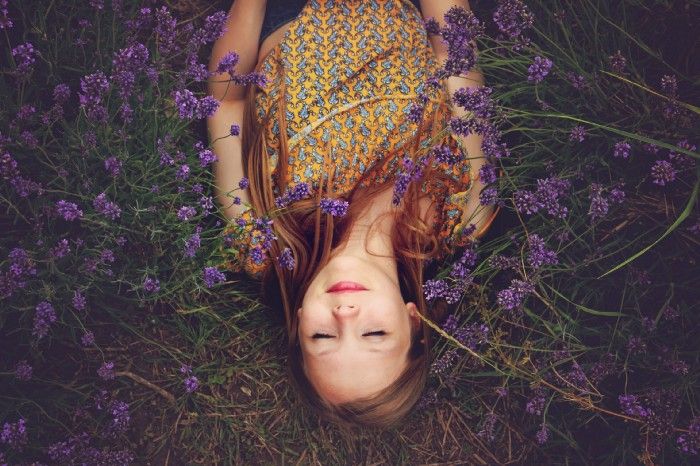 You grew up in the same house, had the same mother, the same pain. You discharged it on someone smaller and weaker. Could I honestly say if the situation were reversed, I wouldn't have done that too, for any kernel of relief?
No.
You were a child too. You were abused too. You were raised in sick dysfunction too. You have suffered your whole adult life in relationships, too.
I'm still on this path, much quicker to forgive than I used to be. I don't put myself in harm's way intentionally, but today I bring my life-preserver of compassion with me, if the tide is high.
I'm more in tune with learning opportunities today. I'm more compassionate to myself first, and then you. I have freed myself from hands that harmed.
Having no contact with you, doesn't mean I don't forgive you.
It means I set boundaries, because you haven't done the internal work to heal. I will not subject myself to repetitive, damaging patterns any longer. Boundaries.
There is never a reason to raise a child in abuse.
Today, I have purpose. From the lessons you taught, I have found peace. When the insidious shame voice creeps in around the edges, it doesn't take me as long to identify, own, and tend whichever part of me is hurting. You taught me resilience. I'm in the sunshine, the water is calm.