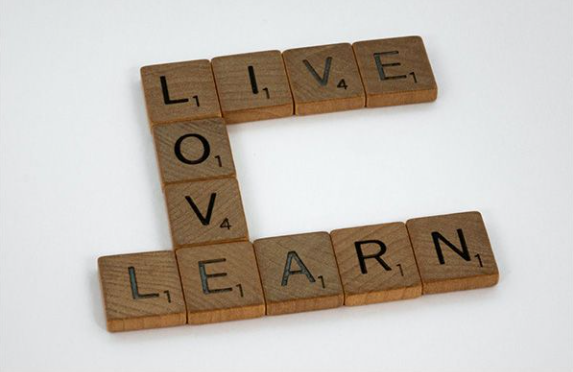 Areas of Specialties
As an Accredited Instructor for the International Association of Trauma Recovery Coaching, Jennifer Kindera is excited to offer the Certified Trauma Specialist course, to enable you to add foundational knowledge of certified trauma-informed care to your already existing profession. This robust course, accredited by the International Association of Trauma Recovery Coaching, offers hands-on instruction within a small group setting. Developed by the leadership and management team of the International Association of Trauma Recovery Coaching, of which she is a long-term member, this program is designed to further her mission of teaching others about trauma-informed care, sensitivity, and responsiveness.
Since 2018, Jennifer has been mentoring, teaching, and guiding budding trauma recovery coaches to bring trauma-responsive care out into the world. Jennifer's CTS course offers an inclusive space that includes the course description, combining the additional lenses of shame, codependency, and addiction, taught within the framework of attachment wounding, nervous system capacity, somatics, emotional health, and brain science.
Jennifer's CTS course is taught in a trauma-responsive environment, classes are virtual, enabling students from anywhere to curl up with their cup of tea and learn in the comfort of their own homes. There will be an interactive room for discussion and processing of the material, and time for connection and holding space for peers in breakout rooms within the cohort.
The protective nature of shame always follows trauma. Codependency and addiction are adaptive responses to trauma, with shame ever-present.
Within developmental trauma, shame is the great protector and trauma survivors carry internalized toxic shame into adulthood, into relationships, and into the workplace. It can show up as self-sabotage, perfectionism, and discomfort personally and professionally. Using the foundational knowledge taught in the CTS course can enable you to engage in a professional capacity to navigate on an empathetic level while respecting and maintaining appropriate boundaries of care.
Jennifer's credentials include being a Certified Trauma Recovery Coach Supervisor, Certified Healing Shame Practitioner, Trauma Informed Certified Coach, and Certified Life Coach, also has completed courses on Trauma & Addiction with Dr. Stephanie Covington, Somatic Embodiment with Dr. Linda Thai, Trauma Research Foundations course in Traumatic Stress Studies, Trauma & Attachment with ATTCH, and IFS & Polyvagal Intro & Advanced, IFS-Cycle of Addictions with Dr. Alexia Rothman. Additionally, Jennifer coaches privately and has created educational and coaching programs to work with trauma and addiction groups.