Trauma-Informed Care Fit to Your Career & Life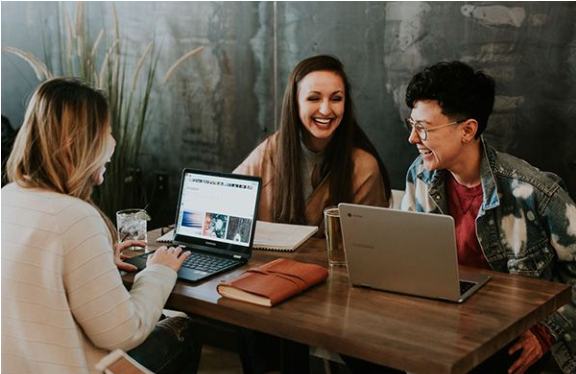 Trauma-Informed Care Fit to Your Career & Life
Are you in a profession where trauma sensitivity and responsiveness and foundational knowledge of Trauma Informed Care would be helpful in navigating day by day?
Are you ready to take your skills in helping clients, patients, and customers to the next level and gain a deeper understanding of how developmental trauma plays a significant role in our physical, emotional, and mental health, thus enabling you to connect on a more attuned level?
Maybe you are a manager with employees and see behavioral patterns that inhibit performance, such as non-responsiveness to deadlines, procrastination, or self-sabotage.
Are you a student going into the mental health field and want to start out with a strong foundation in trauma, shame, codependency and addiction?
Have you been looking for a program that will fit into your busy life, emphasizing the importance of taking care of yourself while learning, along with a safe community of trauma Informed & responsive individuals?